We are a healthcare partner, educator and conversion expert who persuades consumer actions and promotes well-being.
Today, health is saturated with fad tech. Mobile apps promise "easy" weight-loss. Wearables track your vitals. Websites allow you to self-diagnose.
But true change starts from within. Change your resolve, and you'll make small shifts toward a better you. Before you know it, you're doing things differently and have a new approach to health. Change your behavior, and the sky's the limit for how your body—and life—may transform.
This is where we come in – we are in the business of behavior change. Our innovative technologies influence people to take actions that improve the quality of their life and the well-being of their community. In doing so we elevate the brands of our clients and improve their market share and profitability.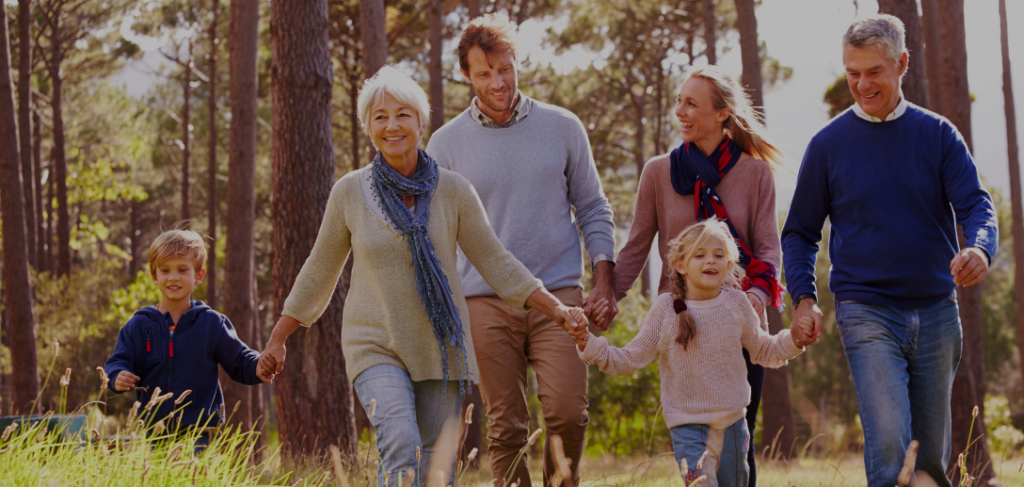 Inspire action. Promote well-being. Every day.
Our mission is based on this simple reality: true health starts from within. We empower people to live healthier lives through digital therapies backed by revolutionary science and data-driven health risk assessments (HRAs).
From making great nutritional choices to kicking unwanted habits, these behavior changes may seem small, but together they lead to a better world. They support risk compliance and chronic care, cutting healthcare costs and inspiring stronger, more satisfied patients.
Most people are ready to embrace better well-being. And big change starts small. Our scientifically-based solutions spur sustainable good health by responding to readiness and analyzing threats to success. With this approach, we promote self-care—invigorating individuals to take control of their health and happiness, every day.
Early disease detection saved my father's life – and that's how it all started.
Hi, I'm Greg Gossett, founder of HealthAware. Over 15 years ago, I helped create a tool that enabled a leading hospital to get the right people to a new and innovative (for that time) heart scan. Once the tool was developed, who better to test the process than my father? At the time, he was an active, healthy (looking) 61-year-old man with a long history of loving meat and potatoes. So, he sat down and completed the HeartAware HRA – and his life quickly changed.
Within five days of testing HeartAware as the first user, my father had a stent put in his heart. HeartAware, using evidence-based modeling, alerted him that his intermediate risk could be dangerous if not under the care of a physician. So, he asked his doctor some questions, did the recommended tests, and ultimately an angiogram revealed a significant blockage in an important artery in his heart. The cardiologist told me something very bad would have happened to my father had we not intervened in this blockage. HeartAware didn't find my father's blockage, but it did get him to take action and see his doctor. And he's still here today.
This is how I became passionate about early disease detection. At HealthAware, we believe in getting people to see their risk factors and take action. HeartAware grew quickly throughout the US, helping save thousands of lives. We've since created early detection tools for oncology and orthopedics, and we now have over 23 HRAs, each one saving lives every day.
If you are a healthcare clinician or administrator, I look forward to meeting you!