Inspiring Action. Simplifying Conversions.
Attract new patients and convert them into loyal consumers.
At HealthAware, we know that every patient is different and faces unique challenges in their healthcare journey. We also know that providers have strategic growth objectives requiring sustainable margins and clinical outcomes.
As a trusted partner, educator, and conversion expert we provide health risk assessments and patient engagement solutions to aid consumer awareness of disease risk and guide patients to the next steps in care and diagnostics within their local health care provider network.
We are currently used by 100+ hospital systems across the U.S. and have a track record of using innovative technology solutions to allow our clients to promote widespread good health, elevate their brands, and improve market share and profitability.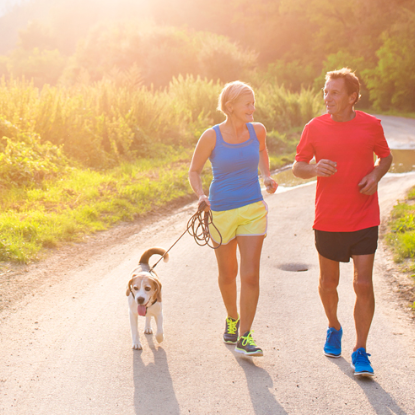 Technology That Drives Conversions
We leverage our behavior influencer technologies to re-craft the patient's perception of the encounter experience.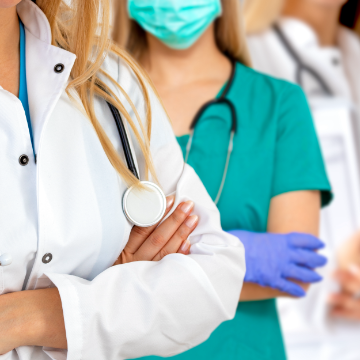 Our Health Risk Assessments (HRAs) help identify health issues related to cardiovascular health, oncology, COPD, orthopedic, mental well-being, and more. Our easy-to-use online assessments integrate seamlessly into your current programs, are fully customizable to your specific goals, and allow your community members to take the first step towards discovering their risks.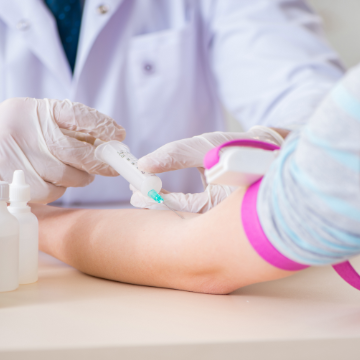 For Blood Donation Centers
Different from your typical text message campaigns, Collect for Blood Centers, our proprietary automated recruiter, uses proven behavior change methodology and a friendly voice to reinvigorate donors and get them back in your chairs. From recruitment, to appointment confirmation, to thank-you messages, we are there for you and your donors every step of the way.
When we implemented HealthAware's Collect blood program to help reduce our no show rates for member appointments, we immediately saw the huge impact by reducing our No Show Rates by 33%, above and beyond existing text reminders, resulting in a more profitable operation.
HealthAware's financial analysis is well-supported by our data and clearly shows that there is a return on our investment. Nevertheless, it's not just about the ROI, its about the shifting public perception of us, about creating goodwill, and about improving the health of our community through prevention.
Our CHF program is successful (above CMS targets) but we were in need of a solution to provide structure, analytics and reporting so that we could continue to focus on our patients' care. Nothing was the right fit until we found HealthAware.