Innovative technologies that promote healthier communities while improving the profitability of our clients.
We are in the business of behavior change. Millions of participants and hundreds of healthcare systems and blood donation centers across the country use our innovative technologies to create healthier, more resilient communities.
Empowering people to live healthier lives through digital therapies, our scientifically based solutions are backed by revolutionary science and data-driven health risk assessments.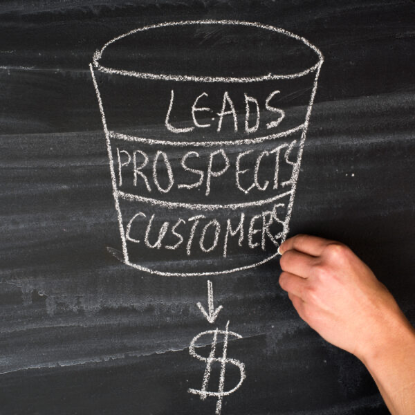 Health Risk Assessments
Our user-friendly online health risk assessments are fully customizable and integrate seamlessly into your current programs while allowing the community to take the first step towards discovering health risks and taking action to improve their well-being.
Learn More
Blood Bank Donor Recruitment
More than just an appointment reminder, Collect™ — our automated recruiter with behavior-change technology — establishes meaningful two-way conversations to guide blood donors through the complete donation experience across the entire continuum of care - before, after and at all points along the journey.
Learn More