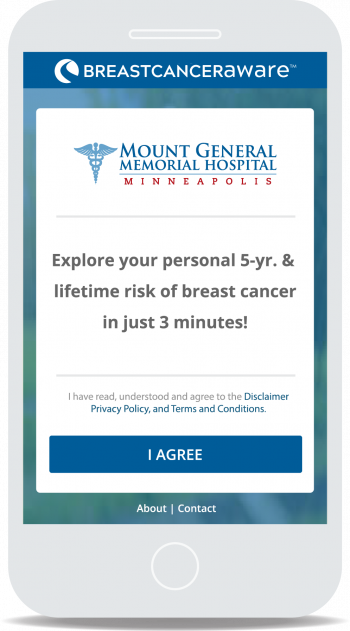 According to the National Breast Cancer Foundation, it is estimated that nearly 246,600 women will be diagnosed with breast cancer each year and more than 40,000 will die of this disease on an annual basis. Breast cancer is the most commonly diagnosed cancer in women and the second leading cause of cancer death among women in the U.S. On average, every two minutes a woman is diagnosed with breast cancer and one woman will die of breast cancer every thirteen minutes. The lifetime risk of any woman getting breast cancer is one in eight and, although prevalence in women is greater, men are also at risk for developing breast cancer. Proper breast cancer screening and early detection are our best weapons in reducing the mortality associated with this illness. There are over 2.8 million breast cancer survivors in the United States today.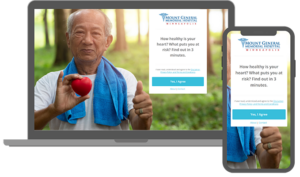 Sample HRA (for Patients)
Note: not built yet. Try out a demo version of the "health quiz" your patients would see on your website.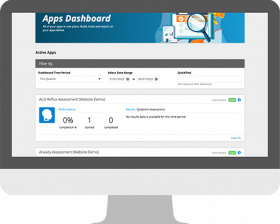 Management Portal (for Marketers)
Our secret weapon. Where customization, integration, reporting, etc. happens. Must see!

A reference document of studies and source material this HRA uses to calculate risk.