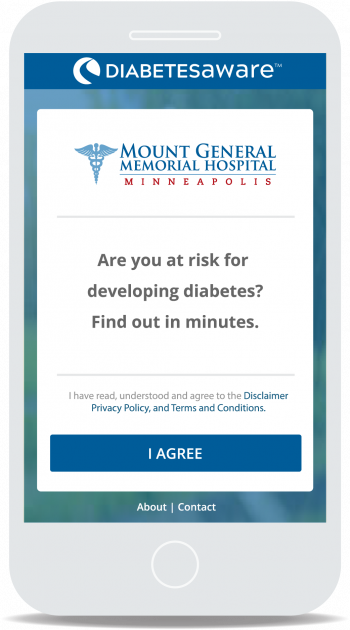 Diabetes affects 37.3 million Americans, with 8.5 million undiagnosed and 96 million adults having prediabetes. Early detection through screening is crucial as it allows for interventions that can delay or prevent the progression to type 2 diabetes. These interventions, such as lifestyle changes or pharmacological treatments, have been found to be cost-effective and beneficial for patient outcomes. Despite the importance of screening, many people with prediabetes remain unaware of their condition. Therefore, it's recommended that adults aged 35 to 70 years who are overweight or have obesity should be screened for prediabetes and type 2 diabetes.
This assessment identifies consumers at high risk for developing diabetes and prediabetes and recommends next steps for screening and healthy lifestyle habits.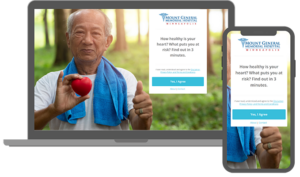 Sample HRA (for Patients)
Note: not built yet. Try out a demo version of the "health quiz" your patients would see on your website.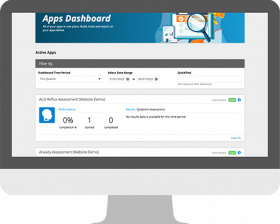 Management Portal (for Marketers)
Our secret weapon. Where customization, integration, reporting, etc. happens. Must see!

A reference document of studies and source material this HRA uses to calculate risk.