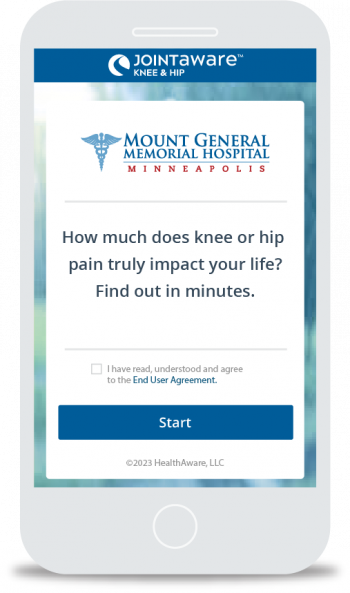 An estimated 50 million U.S. adults (about one in five) report doctor-diagnosed arthritis. It's our nation's most common cause of disability with nearly 21 million U.S. adults reporting activity limitations due to arthritis each year. Arthritis does not only impact the elderly; nearly two-thirds of people with arthritis are younger than 65.
The evidence-based assessment quantifies joint function and helps consumers understand the true impact of their symptoms on their quality of life.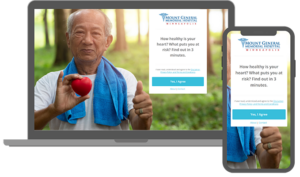 Sample HRA (for Patients)
Note: not built yet. Try out a demo version of the "health quiz" your patients would see on your website.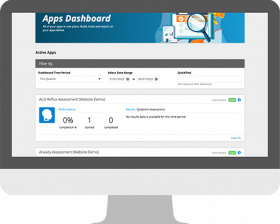 Management Portal (for Marketers)
Our secret weapon. Where customization, integration, reporting, etc. happens. Must see!

A reference document of studies and source material this HRA uses to calculate risk.