Cancer can be caused by a variety of different factors and may take years to develop. Choosing the right healthy habits and managing certain modifiable risk factors can help prevent the development of some cancers.
HealthAware's Oncology Risk Assessment program provides resources and education for individuals who may be at risk for having or developing various types of cancer. Our program addresses these issues by providing your community with online tools for assisting in the early detection of cancer. Additionally, our cancer risk assessment programs will help you meet your goals of developing patient relationships and improving the health of your community resulting in huge benefits to your facility and patients.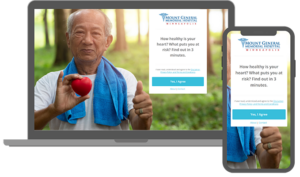 Sample HRA (for Patients)
Note: not built yet. Try out a demo version of the "health quiz" your patients would see on your website.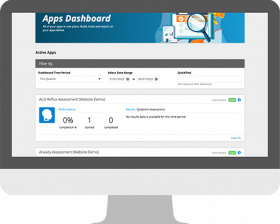 Management Portal (for Marketers)
Our secret weapon. Where customization, integration, reporting, etc. happens. Must see!

A reference document of studies and source material this HRA uses to calculate risk.