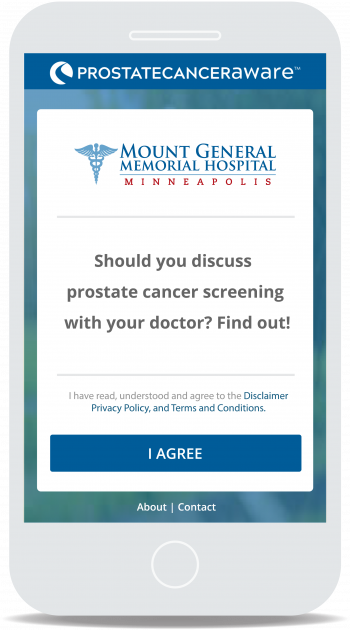 Prostate cancer is the most common cancer in men, aside from skin cancer, and the second leading cause of cancer death in American men, behind only lung cancer. About 1 in 8 men will be diagnosed with prostate cancer during his lifetime. Although prostate cancer can be a serious disease, most men diagnosed with it do not die from it.
Screening for prostate cancer is essential as it helps detect cancers that may be at high risk for spreading if not treated and finds them early before they spread. The primary screening method is the prostate-specific antigen (PSA) test, which measures the level of PSA in the blood. High or rising levels of PSA may indicate the presence of prostate cancer. It is crucial for men to discuss the benefits and harms of screening for prostate cancer with their doctor, including the benefits and harms of other tests and treatments.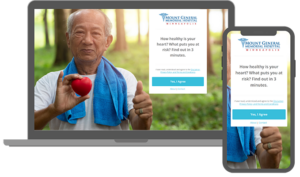 Sample HRA (for Patients)
Note: not built yet. Try out a demo version of the "health quiz" your patients would see on your website.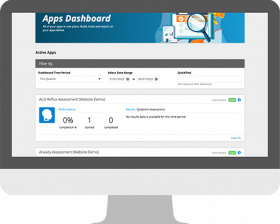 Management Portal (for Marketers)
Our secret weapon. Where customization, integration, reporting, etc. happens. Must see!

A reference document of studies and source material this HRA uses to calculate risk.