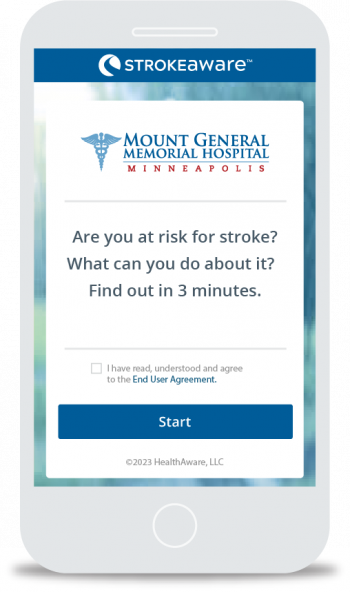 Risk of Stroke is now the fifth leading cause of death in the U.S. according to the American Stroke Association. Stroke is a disease that affects the arteries leading to and within the brain. Stroke occurs when a blood vessel that carries oxygen to the brain is either blocked by clots or ruptures. When this occurs, the brain cannot get the oxygen it needs and thus the brain cells die.
Someone in the U.S. has a stroke about one every 40 seconds. Stroke accounts for 1 of every 20 deaths in the U.S. Each year nearly 800,000 people have a stroke, 75 percent of which are first attacks. Knowing the early warning signs and acting quickly are our best defenses against stroke.
This assessment estimates users' risk of having a stroke through a series of health and lifestyle questions and provides feedback on managing controllable risk factors.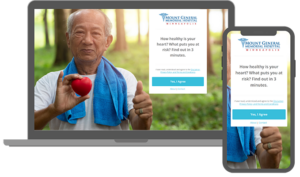 Sample HRA (for Patients)
Note: not built yet. Try out a demo version of the "health quiz" your patients would see on your website.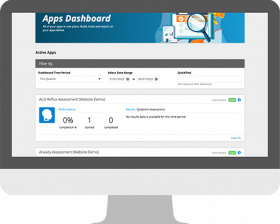 Management Portal (for Marketers)
Our secret weapon. Where customization, integration, reporting, etc. happens. Must see!

A reference document of studies and source material this HRA uses to calculate risk.