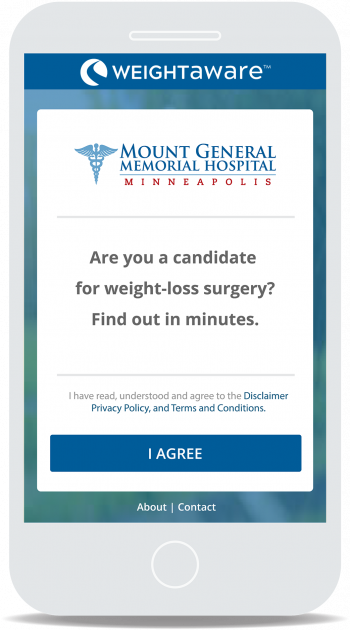 In the US nearly 40% of American adults are obese, and obesity contributes to an estimated 112,000 preventable deaths each year. Obese individuals are at an increased risk for various health conditions, including type 2 diabetes, heart disease, stroke, and certain types of cancer. The annual medical cost of obesity in the United States was nearly $173 billion in 2019. The issue of obesity is complex and multifaceted, with factors such as high-calorie, inexpensive foods, and a decrease in physical activity contributing to the epidemic.
This evidence-based assessment calculates consumers' weight category (BMI) to determine if weight-loss surgery and/or weight loss may be recommended for their situation, and connects them to the right care path at your facilities.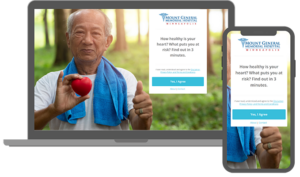 Sample HRA (for Patients)
Note: not built yet. Try out a demo version of the "health quiz" your patients would see on your website.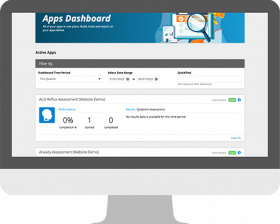 Management Portal (for Marketers)
Our secret weapon. Where customization, integration, reporting, etc. happens. Must see!

A reference document of studies and source material this HRA uses to calculate risk.