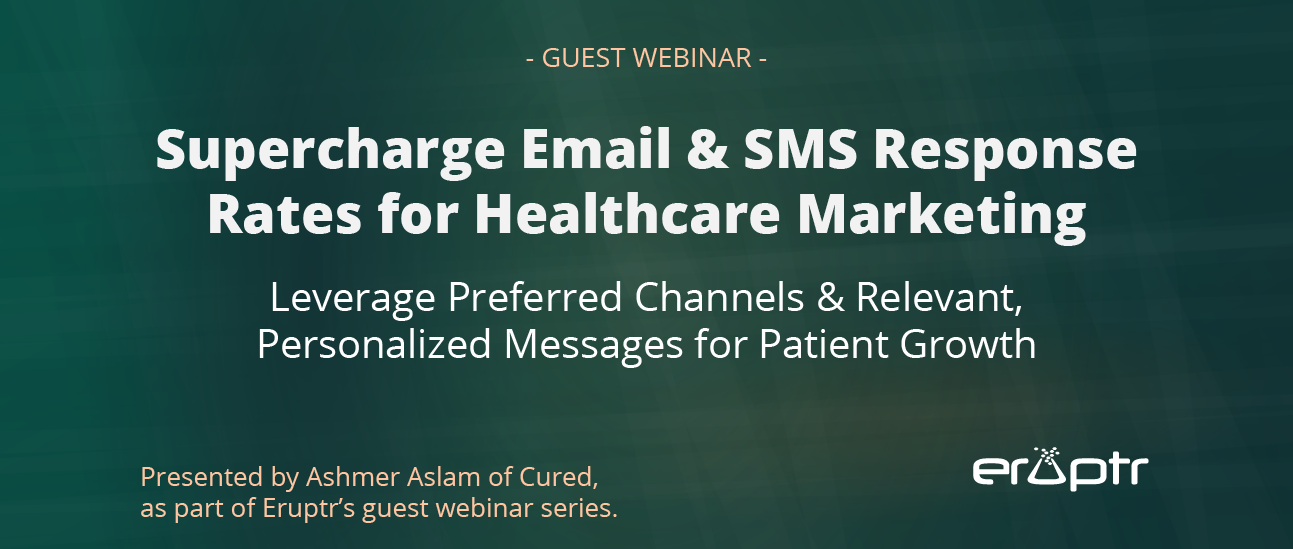 Leverage Preferred Channels & Relevant, Personalized Messages for Patient Growth
Wednesday, April 12 @ 2:00PM CST
Email and SMS are powerful tools to drive initial patient engagement. But they are especially potent at nurturing prospects who've demonstrated interest in specific health topics – for example, completing a health risk assessment (HRA). 
HRA completions often end in care appointments, but even if they don't, users have demonstrated intent, provided data for future outreach and opted-in for further communication.
Join Ashmer as he shares how to make the most of user investment to drive consumer acquisition via personalized SMS & email the way the big DTC brands do.

In this 45 min. webinar:
Why you are likely underutilizing email marketing
The power of truly personalized messaging
Tips for automating patient nurturing
Presented by: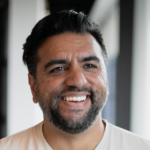 Ashmer Aslam
Co-Founder / CEO, Cured
P.S. – Discounts are available on new HRAs purchased for health month promotions, including discounts on bundled Eruptr SEM campaigns.
Learn more.