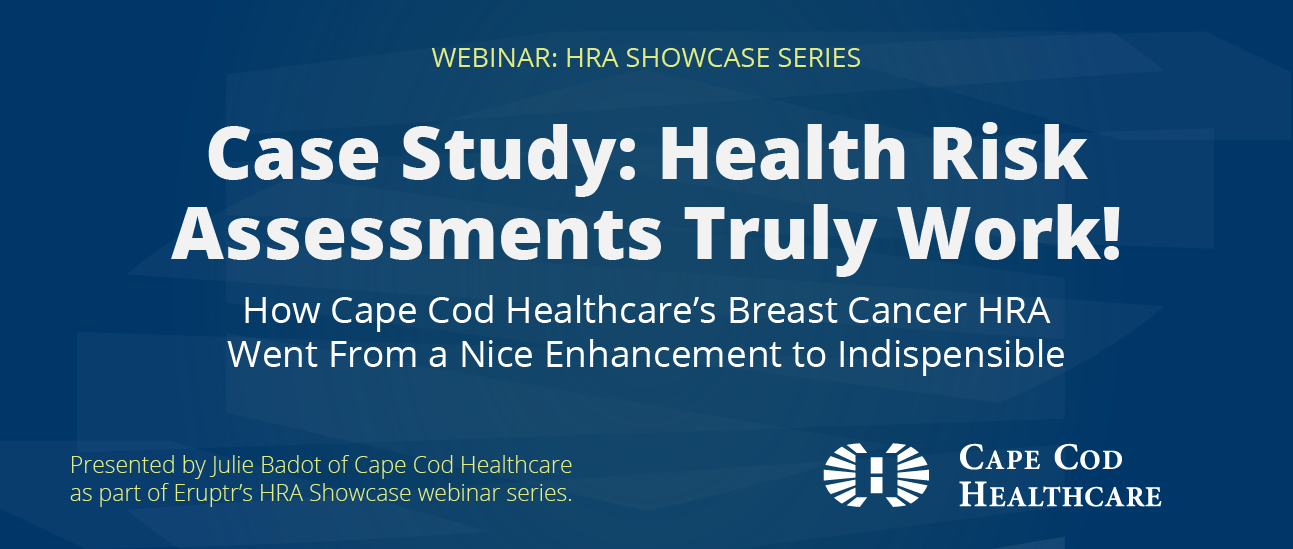 How Cape Cod Healthcare's Breast Cancer HRA Went From a Nice Enhancement to Indispensable
Wednesday, July 19 @ 2:00PM CST
What started out a simple add-on for a health month campaign, with deeper strategic integration, became a foundational part of Cape Cod Healthcare's communication plan for their breast cancer service line.
Their marketing team involved key clinician stakeholders, making sure every part of the HRA and downstream workflows fully aligned with their rigorously established clinical processes and thought-leadership.
Join Julie Badot as she shares insights and experience on HRA promotion, operationalization, and key metrics of success.

In this 45 min. webinar:
Crafting an HRA strategy to meet your goals
Building support from internal stakeholders
Designing post-completion workflows
Presented by: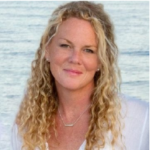 Julie Badot
Executive Director, Marketing Communications & Content Strategy at Cape Cod Healthcare
P.S. – Discounts are available on new HRAs purchased for health month promotions, including discounts on bundled Eruptr SEM campaigns.
Learn more.