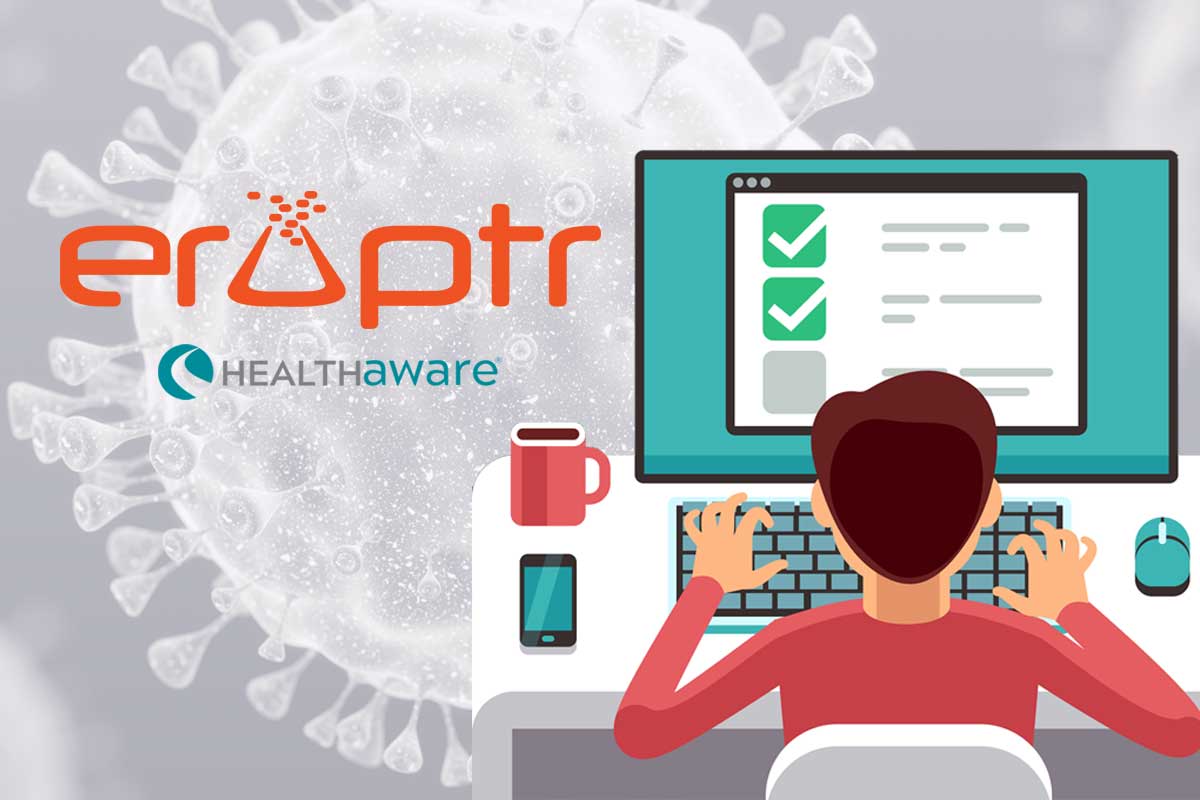 Hospitals, health systems, and providers around the country are in uncharted waters with the Coronavirus pandemic as we all face challenges, unique situations and navigate this difficult time. When we asked ourselves how we could help provide support to hospitals and healthcare providers who are on the front lines of this pandemic, the answer was clear.
We worked together with our parent company, Eruptr, to immediately create and develop a COVID-19 assessment to lend a hand to hospitals and to help manage screenings and risk identification.  Our risk evaluation tool allows providers to focus on evaluating eligibility for screening tests, or risk stratification while limiting in-person office visits and manage social distancing.
We are offering the COVID-19 assessment free of charge as a way to help our communities and those in need during this difficult and uncharted time.
To learn more, or to speak with someone about this available resource, please fill out our contact form or call (303) 536-7171.