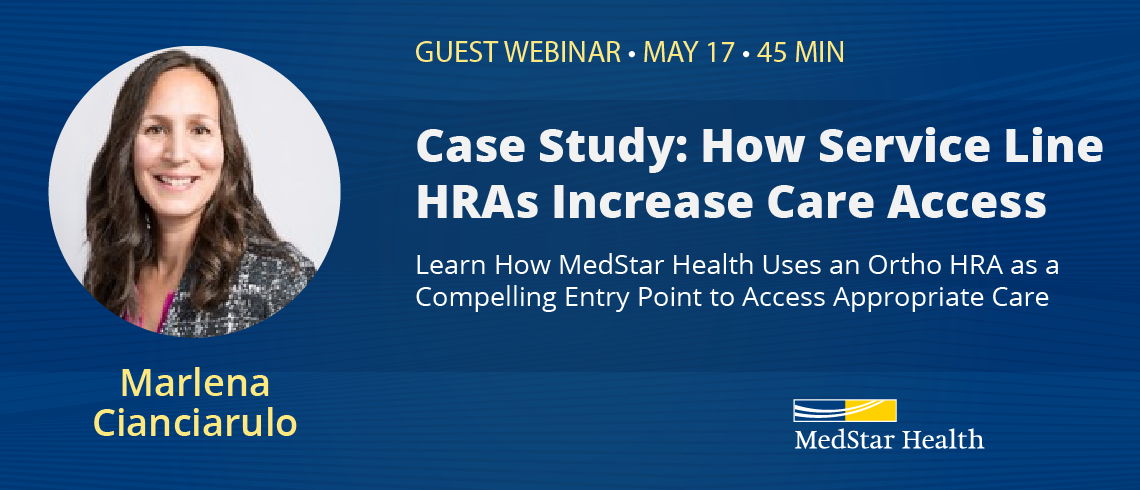 Learn How MedStar Health Uses an Ortho HRA as a Compelling Entry Point to Access Appropriate Care
Wednesday, May 17 @ 2:00PM CST
MedStar Health considers HRA strategies to be an important digital front door, providing digital health consumers a low barrier to accessing the right point of care for their personal situation, 24 hours a day.
Discover the tactics that MedStar Health employs to successfully promote their orthopedic HRA and engage their community in learning how they can improve their orthopedic health.
Join Marlena from MedStar Health as she shares their approach taken, challenges overcome, and metrics of success.

In this 45 min. webinar:
Exploring the right HRA strategy
Making the most of every HRA lead
Tips for continued HRA success
Presented by: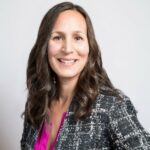 Marlena Cianciarulo
Vice President, Marketing – Diversified Businesses at MedStar Health
P.S. – Discounts are available on new HRAs purchased for health month promotions, including discounts on bundled Eruptr SEM campaigns.
Learn more.