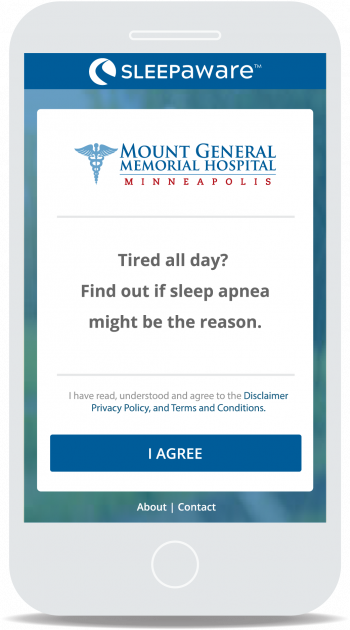 Sleep apnea, a disorder causing repeated breathing interruptions during sleep, affects about 30 million people in the U.S., but only 20% are diagnosed. Risk factors include obesity, smoking, heavy drinking, family history, and being a middle-aged man. Symptoms extend beyond snoring to daytime sleepiness, morning headaches, and irritability. Untreated, it can lead to serious health issues like heart failure, hypertension, and type 2 diabetes. Early diagnosis and treatment, including lifestyle changes and use of a continuous positive airway pressure (CPAP) machine, can reduce these risks. Awareness of symptoms and risk factors is crucial for early detection and management.
This evidence-based assessment addresses the symptoms and sleep-related conditions that contribute to consumers' risk of sleep apnea.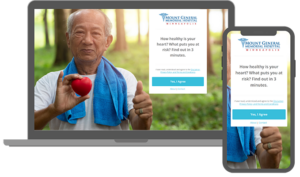 Sample HRA (for Patients)
Note: not built yet. Try out a demo version of the "health quiz" your patients would see on your website.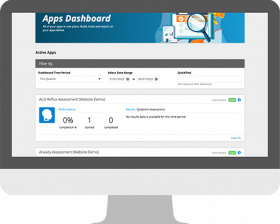 Management Portal (for Marketers)
Our secret weapon. Where customization, integration, reporting, etc. happens. Must see!

A reference document of studies and source material this HRA uses to calculate risk.